With Life Cycle Assessment (LCA) you find out the environmental impact of your product, process or service. You can have sustainable business strategy with LCA.
Principles of LCA
Most of environmental impacts are considered as cradle to cradle or cradle to grave principle.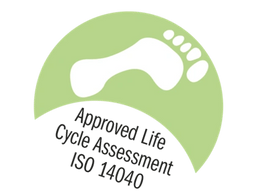 Decision making in corporate or in public sector
Recognise your sustainability issues which are relevsant to your business by attracting you customers, stakeholders, partners, employees and possibly the local community. LCA can be used for decision-making models to chose the best possible scenario for sustainable business.
Circular economy
In circular economy we extend the lifetime the value of products and recourses. Circular economy is one of the key points of European policy making. It may be part of our everyday life already but needs to be enhanced and implemented more so. We help you to make a strategy of circular economy. With this strategy you can make a differencet to your competitors.
Carbon, water or environmental footprint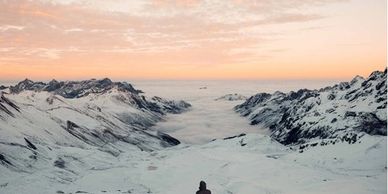 What is the carbon footprint of your service or product anyway? Can it be decreased or become even carbon neutral? How about water footprint of our valuable product? How much is the quantity of nature it takes to build or grow your items for sales? This is called ecological footprint.
Material assesment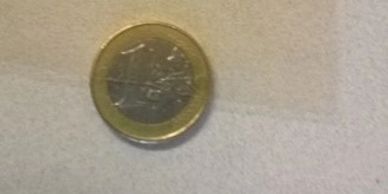 Do not hesitate to develop your materials and production methods to become more sustainable, responsible and transparent. What means biodegradable or compostable anyway? Is bio-based appropriate? What are impact of mining of metals?